Lets take a look at our schedule for week four.
This week you will officially register your domain name, exciting!

We're going to define the structure of your pages.

...you can send me tyour photos or take a look at free stock content.
Registering your domain name!

The day has come, we're going to make it official!

These past three weeks you have been working really hard to create soulful content, now it's time to register your domain name and Squarespace account so that we have a place to put all of the awesomeness together.

If you have not registered for a Squarespace package and domain name yet, follow the steps below:
Go to Squarespace here and click "Get Started"


Pick a template, just go with your intuition, you can let me know if you would like to receive template recommendations later.


You can preview the template here and when you have found one you link click "Start With"


Here you can create your account by typing in your details and register.


Please purchase your package at this point rather than choosing the 14 day free trial because the trial environment won't give me the full software to work with. You can do so by clicking on the "Upgrade Now" button in the email from Squarespace that you just received. You will be asked a few questions and after answering them you will be directed to the page where you can "Select your Plan"


After you have decided what package you will be purchasing click select and subscribe to either a monthly or a annual plan.


You will also get the option to register your domain name via Squarespace with I highly recommend for a smooth launch! If you didn't get the option to register for a domain name during the signup process, or you want to do this afterwards, you can go here and follow the instructions.
You did it! Congrats!
You officially own your own website and your personal spot on the internet now. How does that feel?

There is one thing left to do and that is to add me as a contributor so I can start creating magic for you.

Log into your Squarespace account and go to "Settings"

Click on "Permissions" and then "Invite Contributor"

Type Iris Suurland and nabalo@nabalo.com in the fields click the administrator option before you save.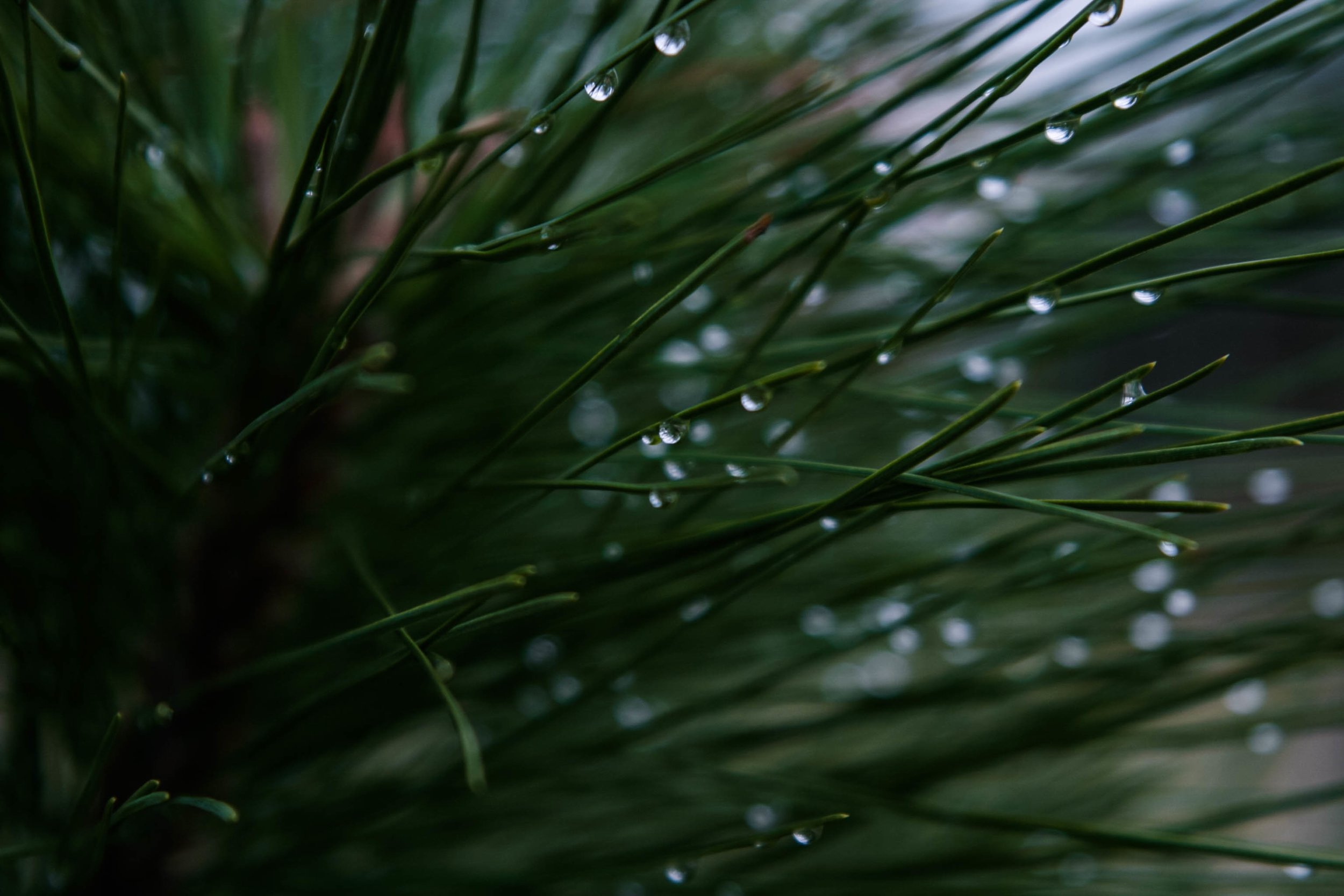 Don't forget the take a break and a deep breath.
Lets create some structure
Are you ready to create some website structure? You are now going to describe how you want me to structure your individual pages and what they should be called.
I strongly advice you to give me as much input as possible in order for me to create a website unique to your own taste.
Send over the good stuff!
Here comes the fun part! You know those pages you just named...they have to be filled. So please send me the writing/images/ideas per page that you want me to add. (You can do this via WeTransfer to email address nabalo@nabalo.com)

Also send me any other content like photos, artwork, written pieces or anything you want me to use on your website (apart from all the awesome content that you already submitted throughout the modules of course).

I recommend using only your own photography because of the copyright law, which we will dive deeper into next week!

If you do not own high resolution pictures you might want to look into free stock photography, check out the stock website Unsplash.
Please make sure that if you're going to send me free stock photography to double check that it's free to use without crediting the owner or send me the owners name and website if you are allowed to use with credit.
Finishing up Week 4!
I know that week three and four of our journey are pretty intense, but you are doing an amazing job! The next two weeks we will be in full creation mode and you will see all your hard work fall into place.

I'm so excited to meet again next Monday, in the fifth week of our journey because now it's time to put me to work!

If you have questions, remarks, thoughts or just want to say hi, you can use the form below.